Business
The Key to Running a Successful New Business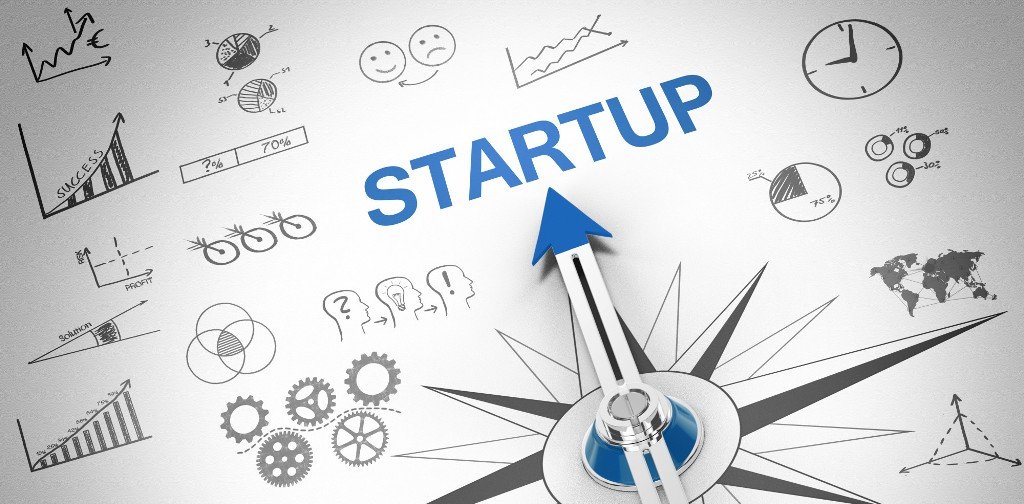 You have done it: you have made the decision to come up with a new business idea. No one is more supportive of your ambitions than you. But, do you know what the key to making your endeavor a success is?
Let's take a look at what the recipe for business success looks like, in a nutshell.
The answer is provided in the points below. Read on for more!
Starting Off on the Right Foot
It's important to have a clear idea of what you want your startup business to achieve. Figure out your goals and objectives, the products or services will you offer, and your target market.
Once you have a good understanding of your business concept, you need to put together a solid business plan.
This document should outline your business model, marketing strategy, financial projections, and operational details.
Making a Plan and Sticking to It
Once you have a plan in place, it is important to follow it through with dedication and discipline. It is also important to be adaptable and willing to change your plan as your business grows and develops.
Keep in mind that a successful business takes time, dedication, and hard work to build, so don't get discouraged if things don't happen overnight.
Being Frugal and Mindful of Expenses
By keeping expenses low, you will be able to reinvest money back into your small business and continue to grow.
To be frugal when starting a new business, you need to negotiate lower rates with suppliers, do not overspend on office space or unnecessarily high-end equipment, and be careful not to overstaff your business in the early stages.
Maintaining a Positive Attitude in Your New Business
This doesn't mean that you have to be happy all the time, but it does mean that you need to be optimistic and believe in yourself and your business.
If you don't have a positive attitude, it will be difficult to convince others to invest in your business or to buy your products or services.
A positive attitude is also important for dealing with the inevitable setbacks and challenges that you will face when starting a new business because you'll be more likely to persevere and find ways to overcome the obstacles.
Being Organized and Staying on Top of Tasks
Creating a system for tracking deadlines, goals and progress is crucial in order to stay on track and avoid missing anything important.
Additionally, being able to delegate and trust others to help with certain tasks is also important, as it can help lighten the load and allow you to focus on other aspects of the business. For example, you can hire an accountant to provide Corporate Tax Services.
You Are the Key
Your success in your business startup means taking responsibility for your own actions and decisions.
You are the key to your own success, and no one else can determine whether or not you'll be successful. It is up to you to set goals, create a plan, and execute that plan.
If you don't believe in yourself, no one else will. Be prepared to work hard, and remember that success is not always immediate.
Persevere, and you'll find that starting your own business can be an incredibly rewarding experience.
Ready for more topics like this? Browse our blog for more.