Business
How to Start a Phone Case Business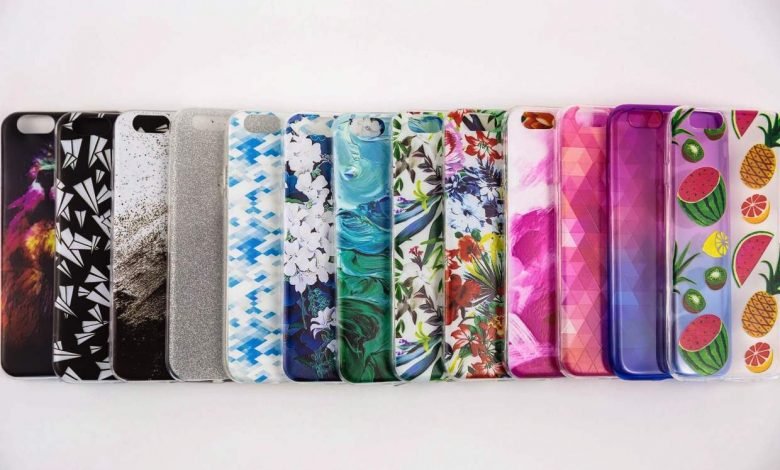 Thinking about starting your own business? You're in good company.
There are 31.7 million small businesses in the United States, and there's a good reason for it. Many people love the freedom and financial opportunities that opening a small business offers.
If you want to open a business, starting a phone case business can be a great option. Here's how to start a phone case business successfully.
Research and Plan
The first step to starting a phone case business is to do some planning. You should think carefully about what you plan to offer buyers and what type of phone cases and additional products you'll focus on.
There's a lot of competition in phone case sales, so you'll want to make sure that you do your research on the market in your area and that you have an idea of how you'll stay competitive. Be sure to think through the specifics of how you'll operate and create a business plan before you launch your business.
Meet Legal Requirements
You also need to make sure that you're launching and running your business legally.
Before launching your business, you'll need to choose a business structure and will need to register as a business. You should also make sure that you're prepared to keep track of business taxes and should get an employer identification number (EIN) in order to hire employees.
Prepare to Fund Your Business
One of the things to consider when planning your business is how you'll fund it.
It can cost a lot of money to start a phone case business. You'll want to consider your finances carefully and estimate all operating expenses as well as the initial startup costs when planning your business.
You'll need to have a plan for getting the funds together. You may need to seek business funding from a traditional lender or from an alternative lending option.
Work Out the Details
You'll also need to determine how you'll source your products or the supplies that you'll use to make your products. Be sure that you're careful when choosing vendors and suppliers and that you evaluate them thoroughly before deciding to use them. Make sure that you're only selling high-quality phone cases.
You'll also need to decide how you'll go about selling phone cases. Opening an in-person shop can be a great option for selling but it can be costly to pay for business premises. You may also want to consider selling online instead of or in addition to opening an in-person shop.
Market Your Business
Once you have everything you need for starting your business, you'll need to make sure that you launch successfully. Be sure that you have a great marketing plan in place and that you're marketing your business both before and after you open.
Using social media, building a professional website, and using digital and traditional advertising can help you get the word out about your business.
Understanding How to Start a Phone Case Business
Before you jump to starting a phone case business, be sure to follow the steps above. By planning well and getting everything, you need together beforehand, you'll have a successful launch.
Need more small business advice? Read through our blog now to find more useful guides.