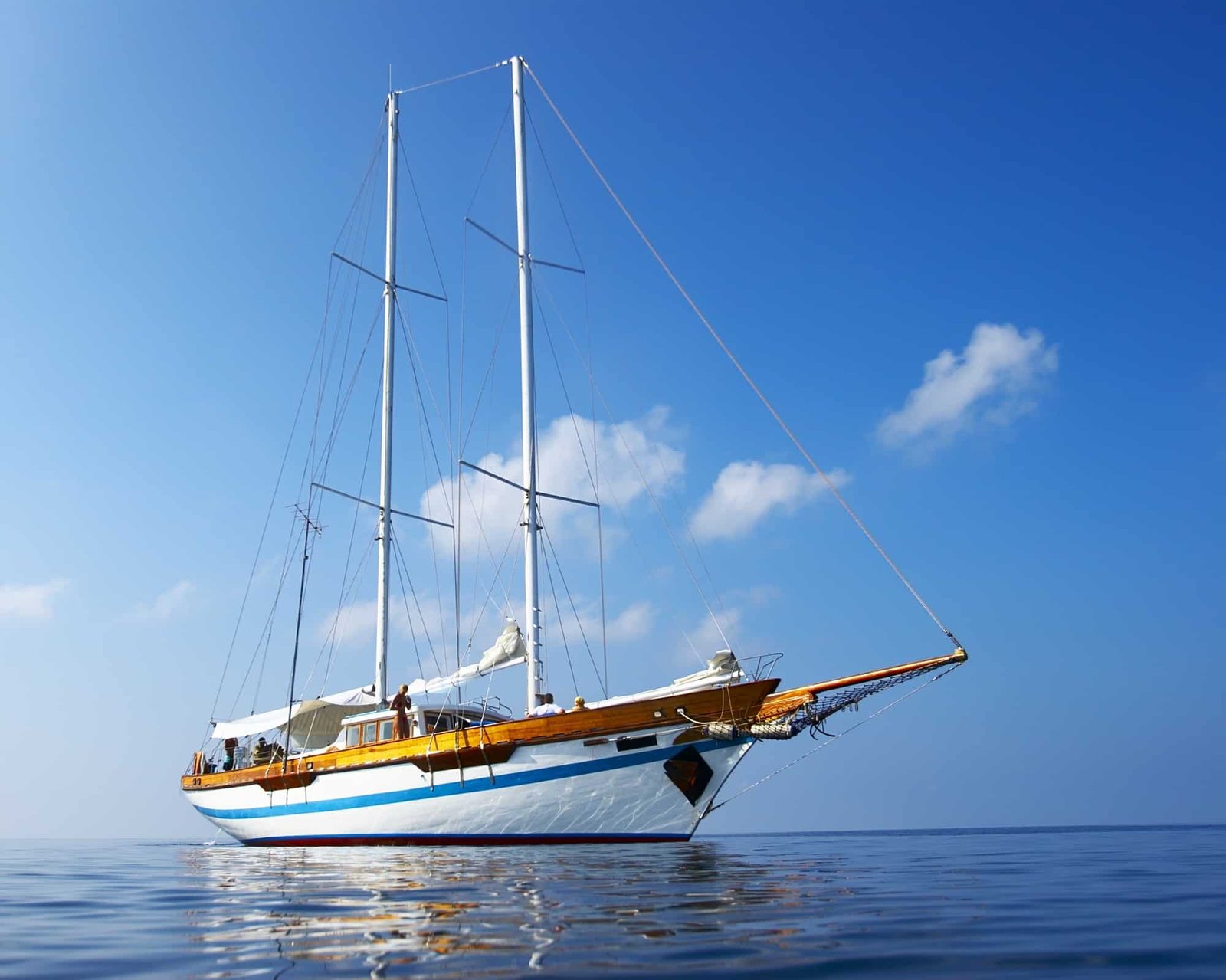 The yacht charter industry generated over $7.4 Billion of revenue in 2020 alone. And it's not just wealthy people flocking to have their dream weeks come true.
Most of these bookings are coming from people in the upper-middle class. That means that lots of people are investing in beautiful boats and the wonderful experience they provide.
Are you debating on a trip or a yacht charter? Read on to find amazing places you need to put on your list. With this guide, you'll want to experience the best yachting destinations in the world.
1. Maldives
The Maldives is an archipelago of coral islands, that offers an unforgettable boat trip experience. Yachting enthusiasts can explore the atolls and enjoy the stunning scenery and clear waters.
The Maldives offers a unique yachting destination and is the perfect place to relax and enjoy the natural beauty of the islands. There are many luxury resorts and private island resorts which offer a wide range of facilities and activities for guests.
It is a great place for a romantic getaway or a family vacation. There are many activities for kids and adults alike. The Maldives is a perfect destination for those who love the outdoors and want to experience a tropical paradise.
2. Seychelles
Seychelles is situated in the Indian Ocean off the coast of East Africa and is made up of 115 islands. The archipelago offers a stunning landscape of mountains, rain-forests, beaches, and coral reefs.
Seychelles is a yachter's paradise with its plentiful anchorages, sheltered bays, and clear turquoise waters. There is also a great selection of bars, restaurants, and nightlife on offer in Seychelles.
3. Greece
The numerous islands of Greece offer stunning scenery, crystal-clear waters, and a rich culture to discover. From the bustling city of Athens to the serene beaches of the Cyclades, there is something for everyone in Greece.
Some of the best yacht trip destinations in Greece include the Ionian Islands, the Saronic Gulf Islands, and the Dodecanese Islands. These idyllic islands offer sheltered anchorages, picturesque villages, and plenty of opportunities for exploration.
Whether you are sailing by yacht for a week or a month, Greece is the perfect destination for an unforgettable yachting adventure.
4. Caribbean
With its turquoise waters, white sandy beaches, and year-round warm weather, it's no wonder that so many people flock to the Caribbean for their yachting needs.
Some of the best Caribbean yacht charter destinations include the Virgin Islands, Antigua, St. Lucia, and Grenada.
5. Thailand
Thailand has a long coastline with beautiful beaches, clear water, and strong winds, making it ideal for sailing and other water sports.
There are also many marinas and yacht clubs where you can try a yacht rental or buy a boat, and the locals are friendly and helpful.
There is no better way to explore the world than by yacht. And there is no better way to power your yacht than with Solas propellers. They are the most efficient and reliable propellers on the market, and they are perfect for any yachting destination in the world.
Adventurous Yachting Destinations for a Thrilling Vacation
There are many wonderful yachting destinations in the world, and it is hard to choose just one. However, some stand out above the rest, try these top-notch destinations for an unforgettable yachting experience.
So what are you waiting for? Book a trip today!
If you have enjoyed reading this article, explore our other blog posts to find more interesting content.