Entertainment
Cate Blanchett To Play Donald Trump's Sister! Deets Inside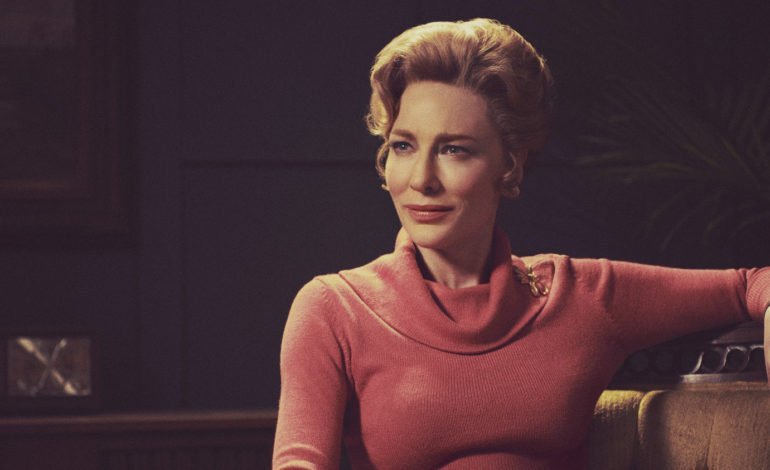 Quick Pickup:
Cate Blanchett will play Donald Trump's sister
The Filming Is Stalled Due To Covid-19
James Gray wanted to shoot his new film, Armageddon Times, in New York for several months, but he will not be able to start until the Covid-19 pandemic is less virulent in the United States.
The director, who just got the vaccine, confirmed to Screen Daily that he still intended to film this story, inspired by his youth, in the 1970s, when he was a film student in the American city.
We know that he wants to direct Robert De Niro, Anne Hathaway, and Oscar Isaac, but also Cate Blanchett. Announced some time after the rest of the cast, among the characters of his film will be Donald Trump, who was already very influential in New York at the time.
There will also be his sister, because when he was young she had given a speech in front of all the students at his school in Kew-Forest, Queens.
Donald Trump's Sister
"Cate Blanchett will play Donald Trump's sister in my movie, and it's the strangest line I've ever said in my life!" exclaims the 51-year-old director.
"She'll only be there for three days, she's doing me a favour. She will have this long speech to say, it's a scene that could well steal the show from others. I tried to rewrite this speech as accurately as possible, based on what I remember. "
Co-produced by RT Features and Focus Features, Armageddon Times will therefore be staged as soon as the director is confident that it can be done without danger:
"Let's face it, vaccination needs to be more generalized. The United States was no
Armageddon Times
t doing well at that level, but that's it, it looks like we got our fingers out of the heart…I'm ready to shoot, but I'm afraid I might be a little rusty because I haven't worked for a while.
Creatively speaking, it's not great when you're trying to design something in that particular context, without leaving your home. Maybe I should look at it like this after all because a lot of people wrote great things while they were in jail."
Also read: