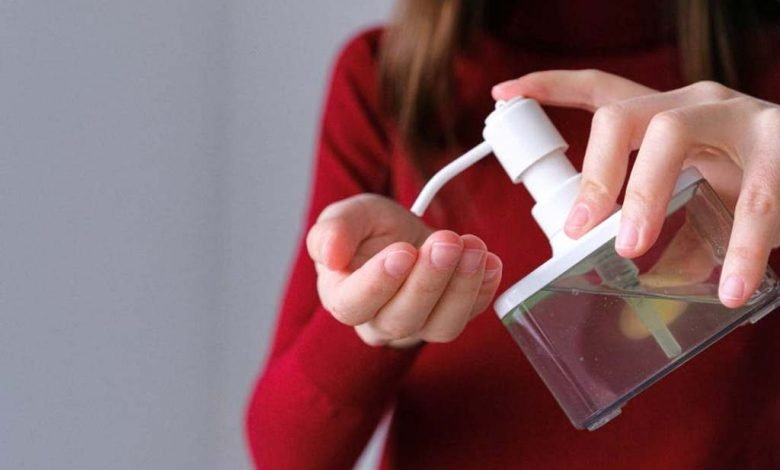 Did you know that analysts expect the hand sanitizer industry to surpass $5 billion by 2025? Many businesses have added hand sanitizer dispensers to their entrances. People are even adding dispensers to their homes for extra safety.
Have you considered purchasing an automatic hand sanitizer dispenser? Do you know the best automatic dispensers that are available?
The following guide will explain which sanitizer dispensers are worth your money. Read on to learn about the best dispensers for 2022.
ELTD Automatic Hand Sanitizer Dispenser
An ELTD hand sanitizer is a great option for those on a tight budget. They're compact, portable, touchless, and freestanding dispensers. You can place these dispensers on any surface in your home, office, or business.
The main disadvantage of this dispenser is its small fluid capacity. That means it's a better option for home use and staff members than for the general public.
BuGuBuGu Soap Dispenser
The BuGuBuGu touchless dispenser is another small unit that's great for the price. It has a sleek design that matches most surroundings and can sit on any surface. Use of infra-red activation for a touchless experience.
It comes with a 12-month warranty and runs on AAA batteries. Its biggest disadvantage is fluid capacity just like the ELTD dispenser. You can look here for wall-mounted sanitizer options with bigger capacities for heavier use.
HUKOER Automatic Soap Dispenser
The HUKOER Automatic Dispenser is the best overall sanitizer for the price. It has a large 1,000 ml capacity and uses a base stand with adjustable heights.
It also offers a dual power supply of C batteries (not included) or includes a DC adapter.
The base makes it so that you can't place the dispenser on surfaces. It must be placed on the ground and is better for use outside of the home.
S SMAUTOP Hand Sanitizer
The S SMAUTOP also boasts a 1,000 ml capacity and is great for public use. Its base is heavy and less likely to tip over than other dispensers. However, it must be on the ground and not on surfaces like desks or countertops.
It's rustproof which allows this touchless hand sanitizer unit to be used outdoors and in other areas with moisture.
This unit's main drawback is that it only runs on 4 C batteries. Not having a dual power supply means you'll spend more on battery replacement.
Klemp Hand Touchless Automatic Sanitizer
Klemp dispensers have a 1,000 ml fluid capacity for longer use just like the previous two dispensers. It offers a lightweight base easy for transporting. Although, it doesn't have height adjustment options like other models.
Klemp uses a pictogram above the dispenser so that people can easily see it from far away. But this sanitizer dispenser is more expensive than the others and doesn't really offer enough features to justify the price.
Ready To Choose a Dispenser?
Now you know the most popular automatic hand sanitizer dispenser choices of 2022. Consider your budget, available space, and intended use when choosing your sanitizer dispenser. Check out the rest of our site for more great home and health tips.
Similar post: